Factory Information
Okamoto has built a unique production, procurement and logistics network that includes our own factories in China, Thailand and Japan, in an effort to expand our business globally to overseas markets in the USA and other Asian countries.
Introduction to Factories
Nara Factory[Japan]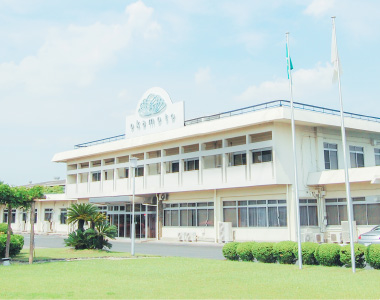 Location:Oaza Otsuka, Koryo-cho, Kitakatsuragi-gun, Nara,Japan
Founded: 1971
Okamoto Hosiery Zhangjiagang Co., Ltd. [People's Republic of China]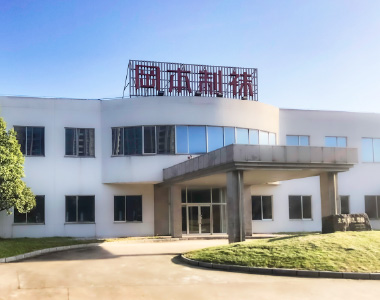 Location: People's Republic of China, Zhangjiagang City, Jiangsu Province, Yang She Town
People's West Road
Founded: 1995
Okamoto Textile(Thailand) Co., Ltd. [Thailand]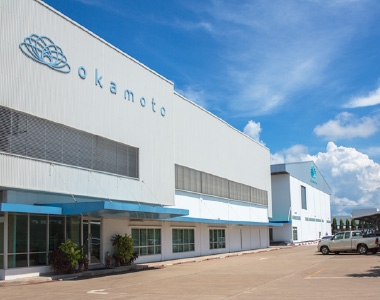 Location:126 Moo 5, Sahapat Industrial Park,
Suwanasorn Road, Kabinburi,
Prachinburi, Thailand
Founded: 1999
We produce at a high level of technology
In the Nara Plant, a national qualification "knit product manufacturing professional skills," said Okamoto own "okamoto hosiery technology test" high technology level holders who qualified have made the production of socks.
"Okamoto hosiery technology test" includes, but is there a Okamoto own in-house qualification, and in knitting the socks is a test of the world's most difficult knitting techniques to prove that "holds the world of technology." we are proud. Engineers who have this qualification, have confidence that in the technology to make knitting a sock second to none, is the producer engaged in manufacturing.
In addition, this technology who is, by carrying out the strict guidance to engineer our own factory located in Thailand and China, we have maintained the production at a high technical level even in foreign countries.
It is thorough management to deliver trusted by customers
Nara carried out automation of each step in the factory, Nara plant has been thorough process management and quality management, including logistics, research and development facility from the socks of production.
The Nara Plant is an innovation center equipped with sock production
logistics and R&D facilities.
Each department, such as research, planning, production has become one of the team, we are working on the development of a wide variety of leg wear.