Product Information
We introduce the lineup of our diverse legwear.
Brand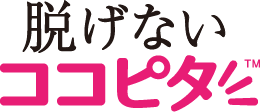 KOKOPITA
Liner socks that dose not take off during the day
"KOKOPITA," the result of research on the motion of feet and the elasticity of fabric, are socks that contain a uniquely-developed "C-shaped gripper" to address the challenge and discomfort of liner socks slipping off. We have offered them for purchase in supermarkets and volume retailers all across Japan since March 2018. With our proprietary "C-shaped gripper," KOKOPITA holds on firmly to the heels to stay on feet all day.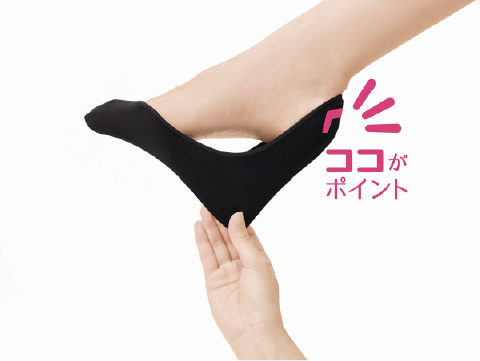 SUPER SOX
Keep feet odor-free around the clock
With its wool-based "NEW BREATHE FIBER" ,the "SUPER SOX" brand of boasts superior moisture release and retention and deodorant properties to keep feet odor-free around the clock. Originally made available for purchase across Japan in 2004 as business socks for men, this product has since gone on to sell over 11 million pairs cumulatively. ※1 "SUPER SOX" has also been incorporated into astronaut gear for use in actual space.
※ 1 In terms of shipments by Okamoto Corporation between 2004 and 2018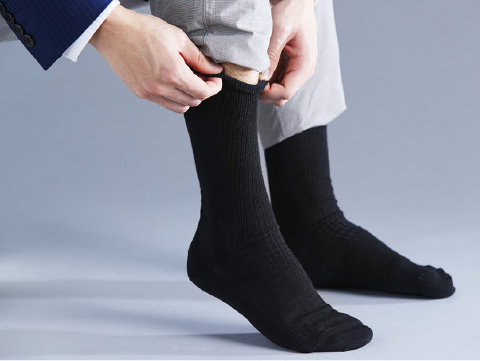 SOCKS SUPPLEMENT
A small surprise from your feet
Based on the concept of "A small surprise from your feet," the "SOCKS SUPPLEMENT" series conditions the feet in day-to-day activities to help create a healthy and beautiful mind and body. A reliable, high-quality product that supports the health and beauty of women from the feet on up based on the knowledge and expertise Okamoto has cultivated over time in the medical product field.

KUROPAN
Support to girls that enjoy every day!
Okamoto offers comfort when worn coupled with original designs and a size selection specifically for "KUROPAN," made to match a girl's growing figure. Fitting snugly over the posterior to keep from riding up, this line provides solid support to girls that enjoy every day in an energetic and youthful way.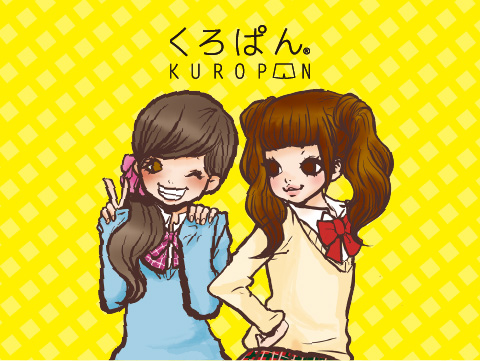 HAKURAKU
Easy to wear but still fun and fashionable
Okamoto offers this product with a strong emphasis placed on comfort level and design that suits a myriad of life situations. Based on the concept of "easy to wear but still fun and fashionable," "HAKURAKU" is aimed at modern middle-age to senior-age individuals who are highly hobby- and health-minded and lead active lifestyles.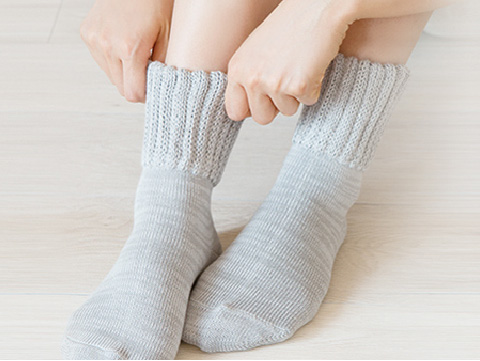 moisok
Lets me discover my own original socks
Okamoto offers different iterations of this consistently-fun, highly-trendy product each season four times a year based on careful market research to provide a sophisticated fashion oriented legwear line. The "moisok" concept: "A brand that lets me discover my own original socks."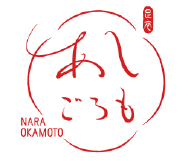 ASHIGOROMO
Softly spun yarn envelop the feet in softness
Softly spun yarn that has been very carefully knitted to envelop the feet in softness. Literally "foot garment" in Japanese, "ASHIGOROMO" delivers a gentle soothing that goes beyond the sensation of being "wrapped in clothing." Gives feet unsparing love for the step they will take tomorrow.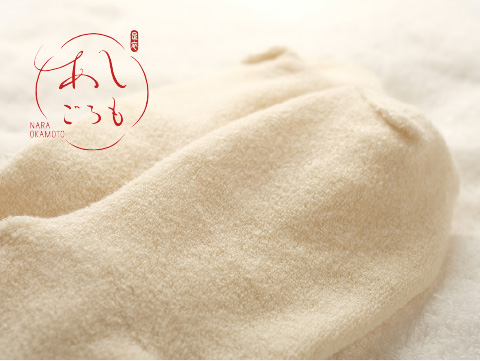 CROSSPRO
Future legs that will continue taking part in sports
An athletic socks brand that contains optimal functionality individually tailored to the exercise characteristics of trekking, walking and other activities to comfortably support the feet of people who love sports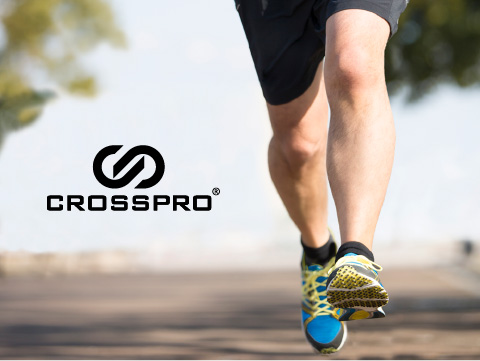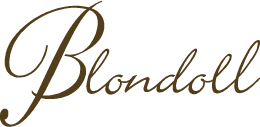 Blondoll
Exuding grace and mature refinement, the "Blondoll" brand paired with gorgeous legwear from Okamoto brings out the charm in women and makes their luxurious fashion styling sense shine.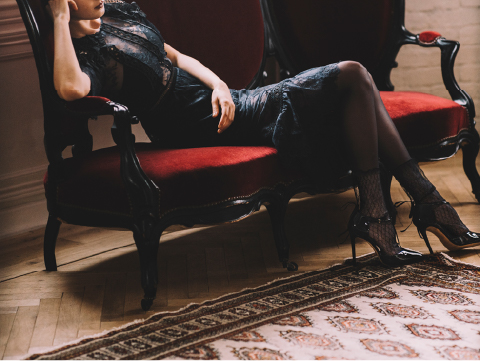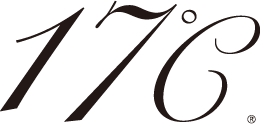 17℃
High-quality fabrics knitted into designs with sensibility towards outerwear trends to create rich fashion styling options. Indicating the temperature when people change how they dress for the season, "17℃" offers new fashion for the circle of seasons.
License brand
The design and quality of Okamoto Corporation's legwear has earned the trust of major brands and we have obtained licenses for these brands within Japan.